This post brought to you by Carton Smart. All opinions are 100% mine.
I was sent a Pacific Foods starter kit featuring three foods packed in Tetra Pak cartons. When I saw them, I knew that I wanted to use the Pacific Foods Pumpkin Puree to make my Easy Pumpkin Spice Cake Mix Chocolate Chip Cookies. This recipe is all over the web but with good reason. It is an easy and tasty holiday cookie that only has 3 (or 4 in my case) ingredients.
Easy Pumpkin Chocoalte Chip Cookies
1 16 oz Carton of Pacific Foods Pumpkin Puree
1 Box Spice Cake Mix
1/2 tsp Pumpkin Pie Spice
1 Bag Milk Chocolate Chips
Preheat oven to 350 degrees. In a large bowl blend together pumpkin puree, cake mix and pumpkin pie spice. Mix in chocolate chips. Line a cookie sheet with parchment paper. Use a cookie scoop or drop dough by rounded spoonfuls onto the cookie sheet. Bake for 15 minutes. Let cool for 2 minutes before transfering cookies to a cooling rack. I use the same piece of parchment paper for all the cookies. This recipe makes about 3 1/2 dozen cookies. Try not to eat the whole batch at once!
I really liked using the pumpkin puree in the Tetra Pak carton. It was not as thick as the canned pumpkin and so it gave my cookies a nice smooth apperance. Did you know that a lot of your go-to holiday food products come in cartons? From stocks and soups to sauces and purees, many food products can be found in cartons.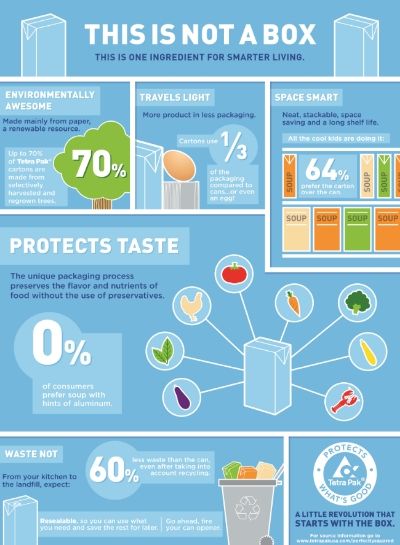 Some of my favorite aspects of Tetra Pak carton packages are that they are recyclable, resealable for later use and don't have the tin taste that canned food can sometimes have.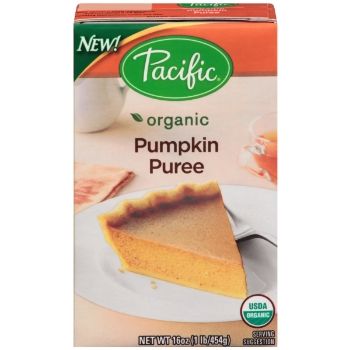 The starter kit that I was sent had three Pacific brand typical holiday and pantry foods packed in Tetra Pak containers. My kit contained pumpkin puree,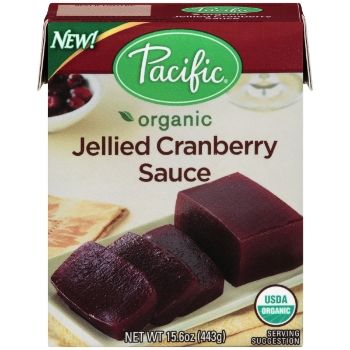 cranberry sauce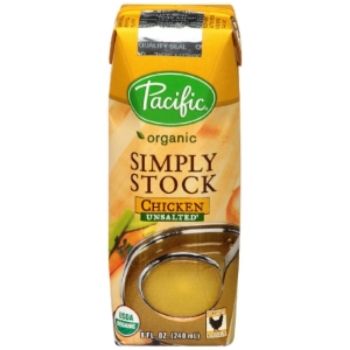 and chicken stock.
I can't wait to open up the other two cartons, especially with Thanksgiving coming up! Do you purchase your food in cartons? Follow #CartonSmart on Pinterest and Tweet @CartonSmart to stay up to date on the different cartons available and Become Carton Smart!
How can you be #CartonSmart this holiday season?